Supported Charities


The Canadian Cancer Society is a national community-based organization of volunteers whose mission is the eradication of cancer and the enhancement of the quality of life of people living with cancer.

Read more





The Heart and Stroke Foundation is one of Canada's largest and most effective health charities. Over the last 60 years we have invested more than $1.3 billion in heart and stroke research, making us the largest contributor in Canada after the federal government. In that time, the death rate from heart disease and stroke has declined by more than 75 per cent.

The Foundation's health promotion and advocacy programs across the country are saving lives every day. Working together, our employees, volunteers, donors and world-class researchers have made the Heart and Stroke Foundation what we are today: Canada's most widely recognized and trusted authority on cardiovascular health. Our mission is to create healthy lives free of heart disease and stroke. Together, we will make it happen.

The Heart and Stroke Foundation is a national organization led and supported by a force of more than 130,000 volunteers.






Criminal marijuana prohibition is a failure. Over 20 million Americans have been arrested for marijuana offenses since 1965. NORML believes that the time has come to amend criminal prohibition and replace it with a system of legalization, taxation, regulation, and education.

Since its founding in 1970, NORML has provided a voice in the public policy debate for those Americans who oppose marijuana prohibition and favor an end to the practice of arresting marijuana smokers. A nonprofit public-interest advocacy group, NORML represents the interests of the tens of millions of Americans who smoke marijuana responsibly.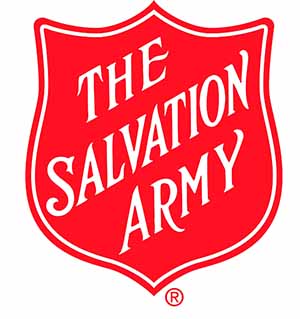 The Salvation Army is an international Christian church. Its message is based on the Bible; its ministry is motivated by love for God and the needs of humanity.

The Salvation Army exists to share the love of Jesus Christ, meet human needs and be a transforming influence in the communities of our world.






The World Society for the Protection of Animals exists to tackle animal cruelty across the globe. We work directly with animals and with the people and organizations that can ensure animals are treated with respect and compassion.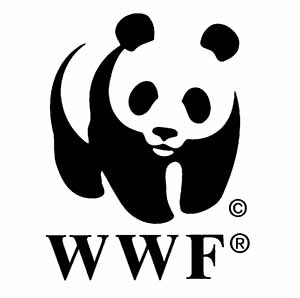 WWF (World Wildlife Fund) is Canada's largest international conservation organization with the active support of more than 150,000 Canadians. We connect the power of a strong global network to on-the-ground conservation efforts across Canada, with offices in Vancouver, Prince Rupert,Toronto, Ottawa, Montreal, Halifax, St. John's, and a growing presence in the Arctic.

Our Mission:
To stop the degradation of the planet's natural environment and to build a future in which humans live in harmony with nature, by:
- conserving the world's biological diversity.
- ensuring that the use of renewable natural resources is sustainable.
- promoting the reduction of pollution and wasteful consumption.